Chimney Safety Inspection
WHY CHOOSE CASALINOVA INVESTIGATIONS
for your
FIRE INVESTIGATIONS?
IAAI
International Association
of Arson Investigators Certified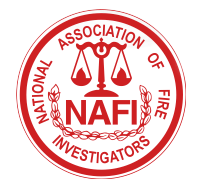 NAFI
National Association
of Fire Investigators Certified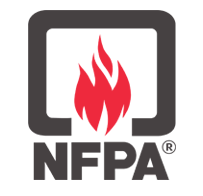 NFPA
National Fire
Protection Association Certified
We handle Structure Investigations, Residential Investigations, Commercial Investigations, Vehicle Investigations & all of your Fire Investigation needs!
At Casalinova Investigations Inc., Cleveland and Ohio's nationally known fire experts, we serve private businesses, manufacturers, insurance and adjusting companies, individuals, law firms, and attorneys. No matter if your project is big and complex, small and simple, we have the country's top fire investigators ready to help you. Our fire investigators are ready to take your call, night or day. Our phone lines are open 24 hours, 7 days a week! We've investigated more fires than most others in the field. If you need to get more information about arson investigations, on-scene evidence examinations, expert witnesses and everything in between, just let us know, that's exactly what we're here for!

HERE ARE A FEW
GREAT COMPANIES
That We Work With
SUBMIT AN ASSIGNMENT
Put Casalinova Investigations on your next case to get the results you deserve.