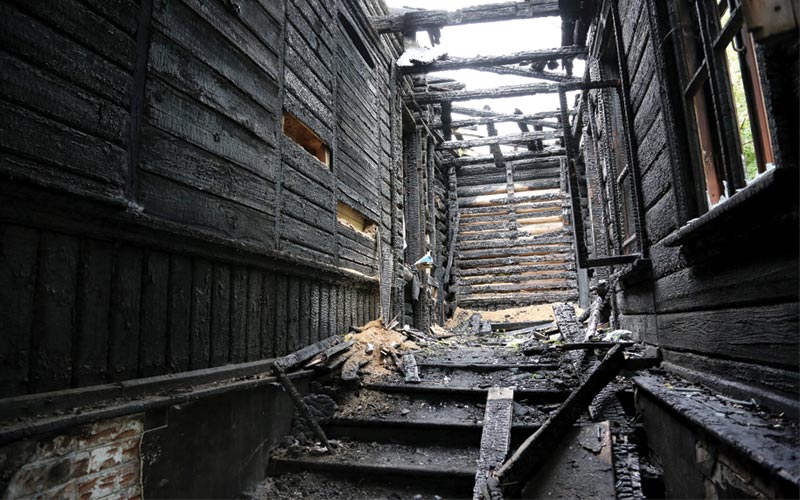 Based near Cleveland, Ohio Casalinova Investigations, Inc. is an award-winning firm specializing in fire investigation. Our fire consultants are here to help you when things go awry. We've been in business for 23 years, and are here to help you. While based in Cleveland, we have served clients all across the United States stretching from the midwest Wyoming into Detroit and Columbus to the sunshine state in Tampa.
As forensic investigators we hold a variety of responsibility such as determining the causes of fires, identifying structural weaknesses and various other areas of forensic investigations. Casalinova Investigations, Inc has investigators who are certified and trained to handle your investigation. We understand that these types of things, such as fires and water damage happen and are here to make things run smoothly. We hold CFI, CFEI and IAAI certifications across the board for all of our investigators. Working with local police, insurance adjusters, fire departments and the ATF - we know the job at hand and how to get it done efficiently and effectively.
Our investigators are proud members of this industry's most trusted associations.
International Association of Fire Investigators
National Association of Fire Investigators
Public Agency Training Council
Plus more.
3 Reasons Why Casalinova Investigations Should Handle Your Next Case
More than just a consulting firm, Casalinova Investigations, Inc. has a close working relationship with specialized testing laboratories, on-line background information, and training services.
On staff we have IAAI Certified Fire Investigators, NAFI Certified Fire & Explosion Investigators, and Certified Fire Investigation Instructors to meet all of your investigation needs.
Telephones are monitored 24 hours a day to ensure that our clients' needs are met on a timely basis.
Forensic Investigator Careers
Are you looking to become one of America's most trusted forensic investigators? Read more here.
At Casalinova Investigations, Inc we are looking for problem solving individuals who will get the job done! In this field, you have to be precise, be attention to detail and make sure all bases are covered. Can you do that?  Our team of fire investigators is a team full of experience and knowledge. We are looking for fire investigators that are CFI and CFEI certified. Education and following the code are very important for our industry
SUBMIT AN ASSIGNMENT
Put Casalinova Investigations on your next case to get the results you deserve.