Product Liability Lawsuit Cases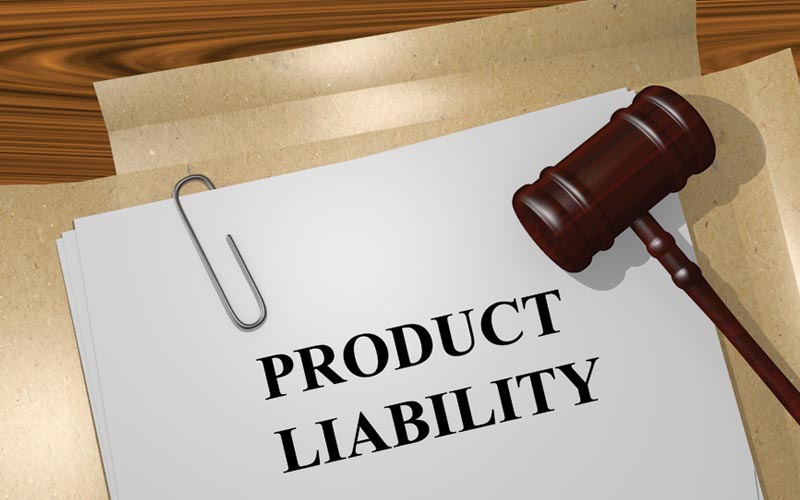 Fires happen. Trust us, we know. Casalinova Investigations, Inc has been in business for over two decades and know the true effects of a house fire. Sometimes, we find out that the fire is not the homeowner's fault and there are other factors to blame. Fires destroy homes and take lives. Casalinova Investigations, Inc. can work with you to determine if a defective product caused the fire.
The traumatic experience of a fire is one of the most frightening things that can happen. We understand that and want to do our best to assist you in any way possible. Every fire has an origin and a cause and we'll figure that out. If you've bought a product and it in fact did start a fire, the manufacturer of that product can be held liable for damages.
If you've been injured or suffered significant property damage in a fire, it's important to work with a certified fire investigator to help you sort out the details of a fire. Products with manufacturing or design defects, or products that have been improperly installed, can often be found as the root cause of house fires.
According to the National Fire Protection Association, there were 487,500 structure fires in 2013 that resulted in $9.5 billion in property damage. If you've been injured or suffered significant property loss because of a fire you may be liable to sue the company responsible. With our investigation we will bring you the answers that you need.
A Few Examples of Why A Product Defects
Manufacturing Defect — A manufacturing defect involves an error somewhere in the process of building or making the product. With the hair dryer, maybe the wiring wasn't properly connected and that allowed for the short that caused the fire.
Design Defect — Sometimes, products are not designed with the best minds. This may cause things like a hair dryer to catch fire. When a product does have design defect it can be extremely dangerous.
Failure to Warn — We've all seen products that have a warning sticker on them. If a product does put you at risk, it must legally warn you of the dangers. Without these stickers, the products do a bad job at warning it's consumers.
Casalinova Investigations, Inc has worked with a number of clients to help them determine the origin and cause of fires. If we find that a defective product did indeed cause the fire, you must take the time to file a product liability lawsuit against the manufacturer, and any other parties who may be potentially responsible for your damages.
SUBMIT AN ASSIGNMENT
Put Casalinova Investigations on your next case to get the results you deserve.