In-house Insurance Adjuster Training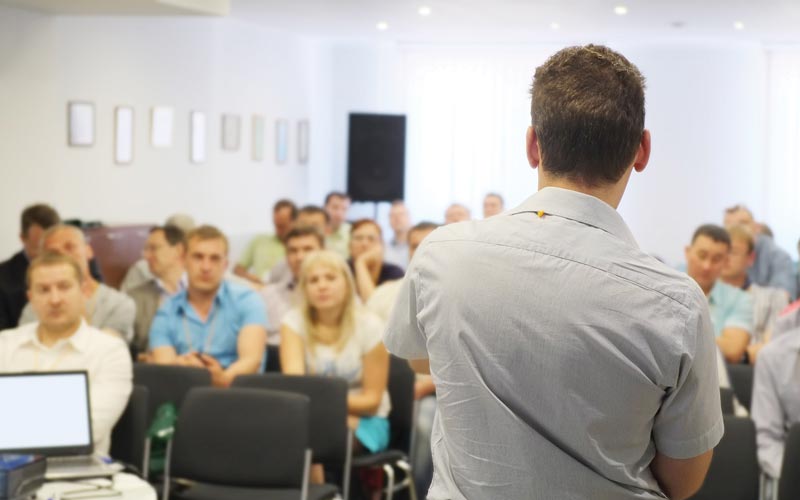 At Casalinova Investigations, Inc we are looking for problem solving individuals who will get the job done! In this field, you have to be precise, pay attention to detail and make sure all bases are covered. Can you do that? Our team of fire investigators is a team full of experience and knowledge. We are looking for fire investigators that are CFI and CFEI certified. Education and following the code are very important for our industry.
As a Casalinova fire expert you must have the analytical and problem solving skills to be successful. along with the ability to effectively communicate with clients. Professionalism, accountability and timeliness is also very important in this field.
Do you want to be a claims adjuster? A claims adjuster evaluates insurance claims and decides whether an insurance company must pay a claim, and if so, how much. We offer insurance adjuster training! Located in Cleveland, Ohio but with a reach across the United States, you could train to join Casalinova Investigations, Inc.
Casalinova Investigations, Inc. offers different fire investigations training and education at your request. Whether you're an insurance company, a fire department, competitor, colleague or a fire protection university student, we would love to share our wealth of knowledge with you. We also offer live fire burns and demonstrations for more hands-on education. Combined between our fire investigators in Louisville, Nashville, Pittsburgh and beyond we have 23 years of experience.
College Training
Did you know that the Bureau of Labor Services predicts that employment of fire inspectors and investigators will grow by nine percent during the 2010-2020 decade? The next generation of fire experts will be well equipped with technology, we're here to give them the on-site experience that we've obtained through years and years of investigation.
Casalinova Investigations, Inc. is here to provide collegiate individuals with a range of knowledge to become an expert on investigating the causes of fires and explosions.
SUBMIT AN ASSIGNMENT
Put Casalinova Investigations on your next case to get the results you deserve.