Wood Stove Inspection Specialists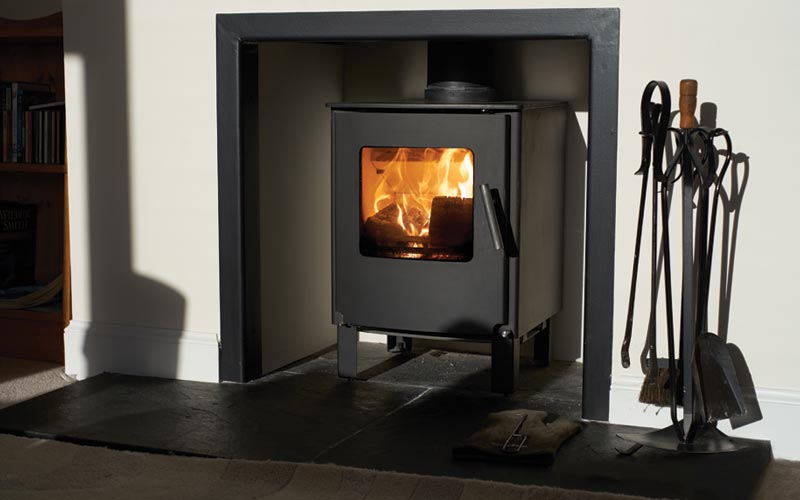 You should always inspect your wood heating system before you move into those wood-burning fire nights. With a thorough and deep inspection, you can be sure to not have to deal with problems others might have to when winter comes. These inspections will be great to identify any problems that you may have from the last time you used it.
A proper inspection is important to ensure that you and your family remain safe while enjoying your wood stove. This is also a way to efficiently heat your home through the cold weather months.
Reasons to Call Casalinova Investigations, Inc
Is your wood stove still spilling smoke into your home?
You hear a loud sound that sounds like a train in your wood stove.
You're in the market for a new (previously-owned) home. Find someone certified to take a look at the new home and determine if the wood stove is up-to-date and is okay to use.
Do you see signs of water in or around your wood stove?
Does your wood stove smell?
If any of these apply to you and your wood stove then it may time for a wood stove inspection. We recommend that you have this done at least once a year.
Wood Stove and House Fires Factoid Via FEMA
"Previously, especially during the late 1970s and early 1980s, heating was, by far, the leading reported cause of residential building fires… this surge in heating fires was the result of the sudden increased use of alternative heating, particularly wood heating stoves and space heaters. Since then, the overall number of heating fires has substantially decreased. Despite this decline, from 2010 to 2012, heating remained the second reported leading cause and accounted for 12 percent of all residential building fires responded to by fire departments across the nation."
INTERIOR CHIMNEY INSPECTION BY CHIM-SCAN® VIDEO CAMERA
An interior chimney video inspection with Chim-Scan® offers fire investigators and insurance adjusters accurate and documented information.
Now with Casalinova Investigations, Inc. video inspection service, it is easy to obtain an accurate evaluation of the chimney's interior in a nondestructive way. We offer close-up inside views of chimneys and wall interiors with digital photographs and video.
With our video inspection service, we can produce a video and photographs of the following conditions that may exist:
DETERIORATION OF THE SMOKE SHELF OR DAMPER
CHIMNEY FIRE DAMAGE / PRE-EXISTING CRACKS
BROKEN OR MISSING TILE LINERS AND MORTAR JOINTS
ANIMAL NESTS, LIMBS AND OTHER BLOCKAGES
SUBMIT AN ASSIGNMENT
Put Casalinova Investigations on your next case to get the results you deserve.